Administrator
Staff member
Feb 15, 2004
6,986
218
63
I came out from my house yesterday morning and noticed the heavy salt build up on both of my vehicles, I hadn't driven on the QEW with the salt trucks working, in fact I didn't even recall seeing any salt trucks at all.
I checked other cars on my street and they were covered as well.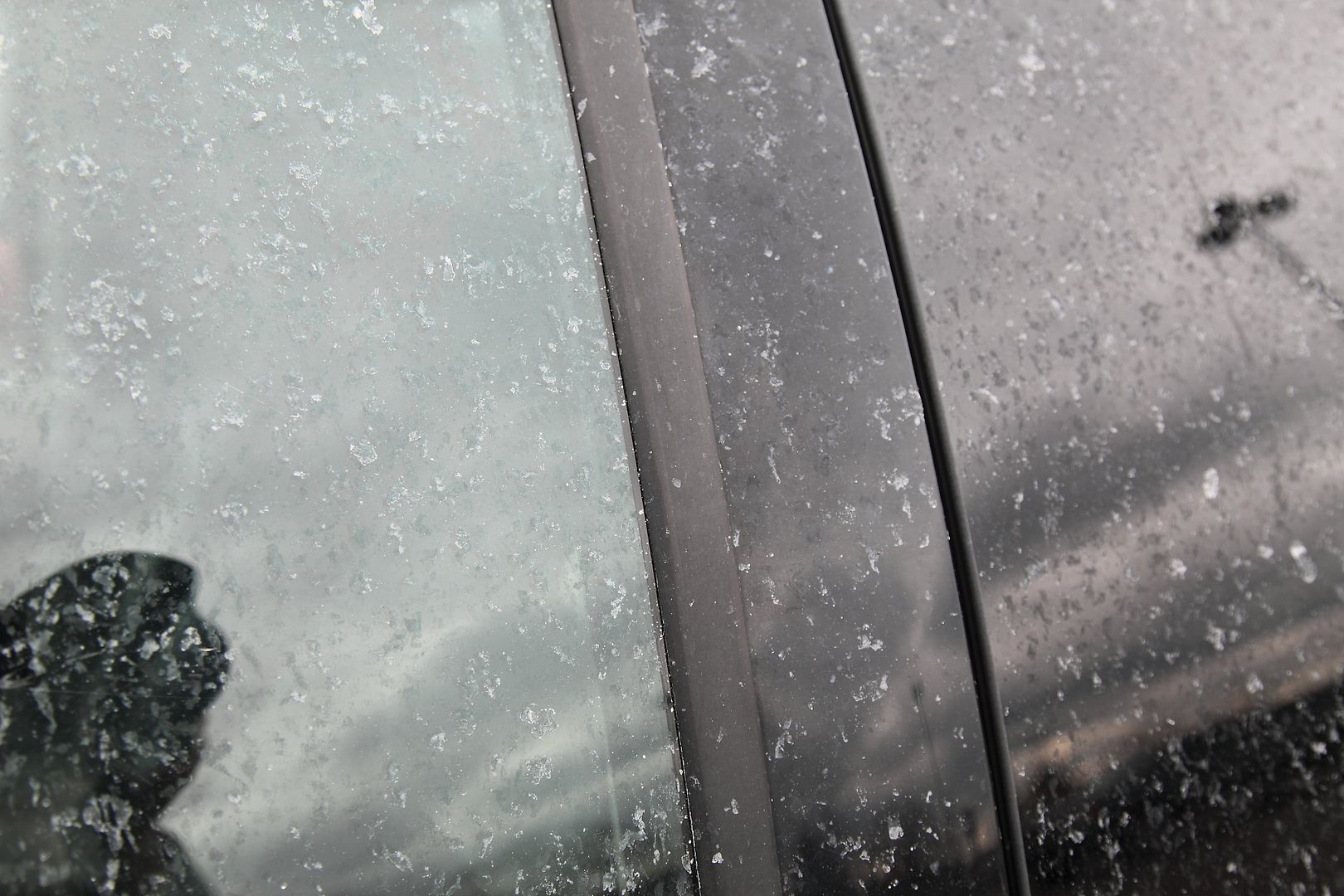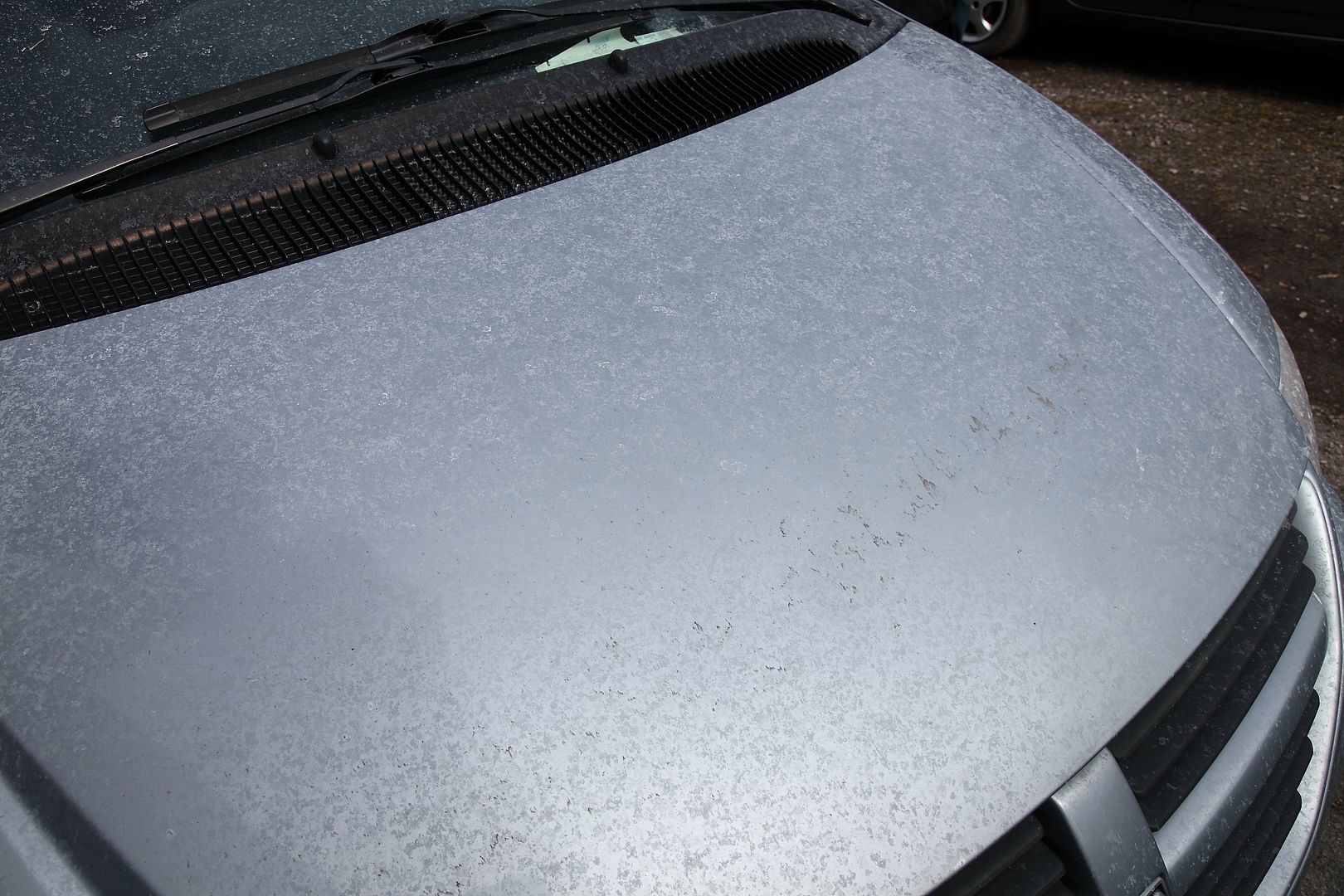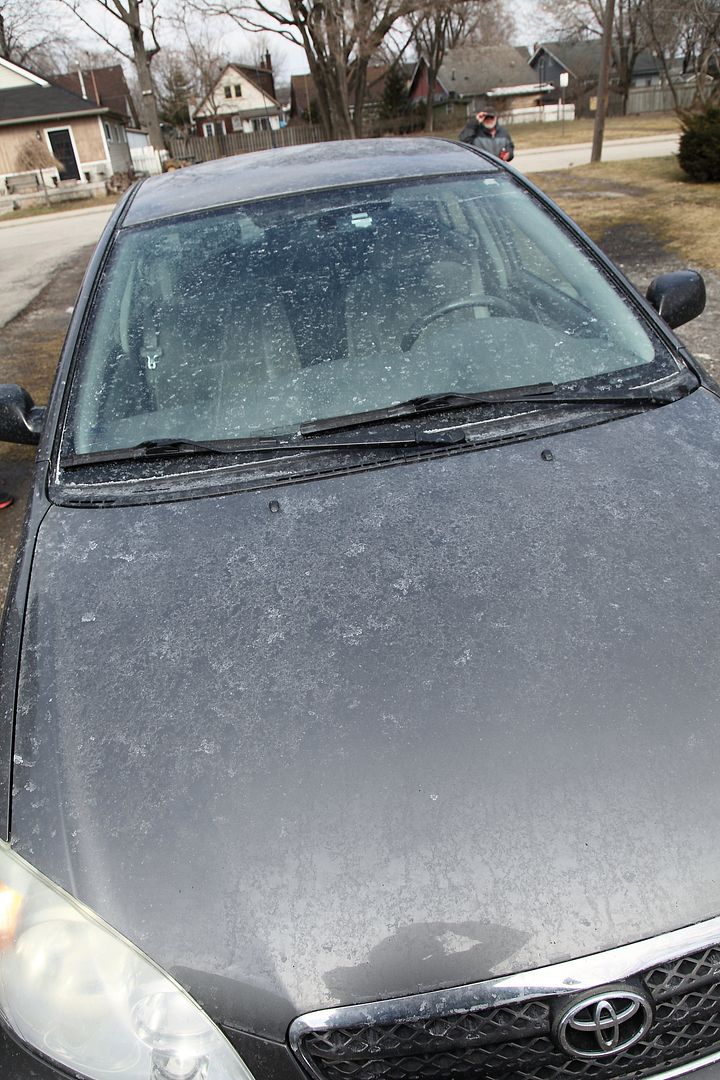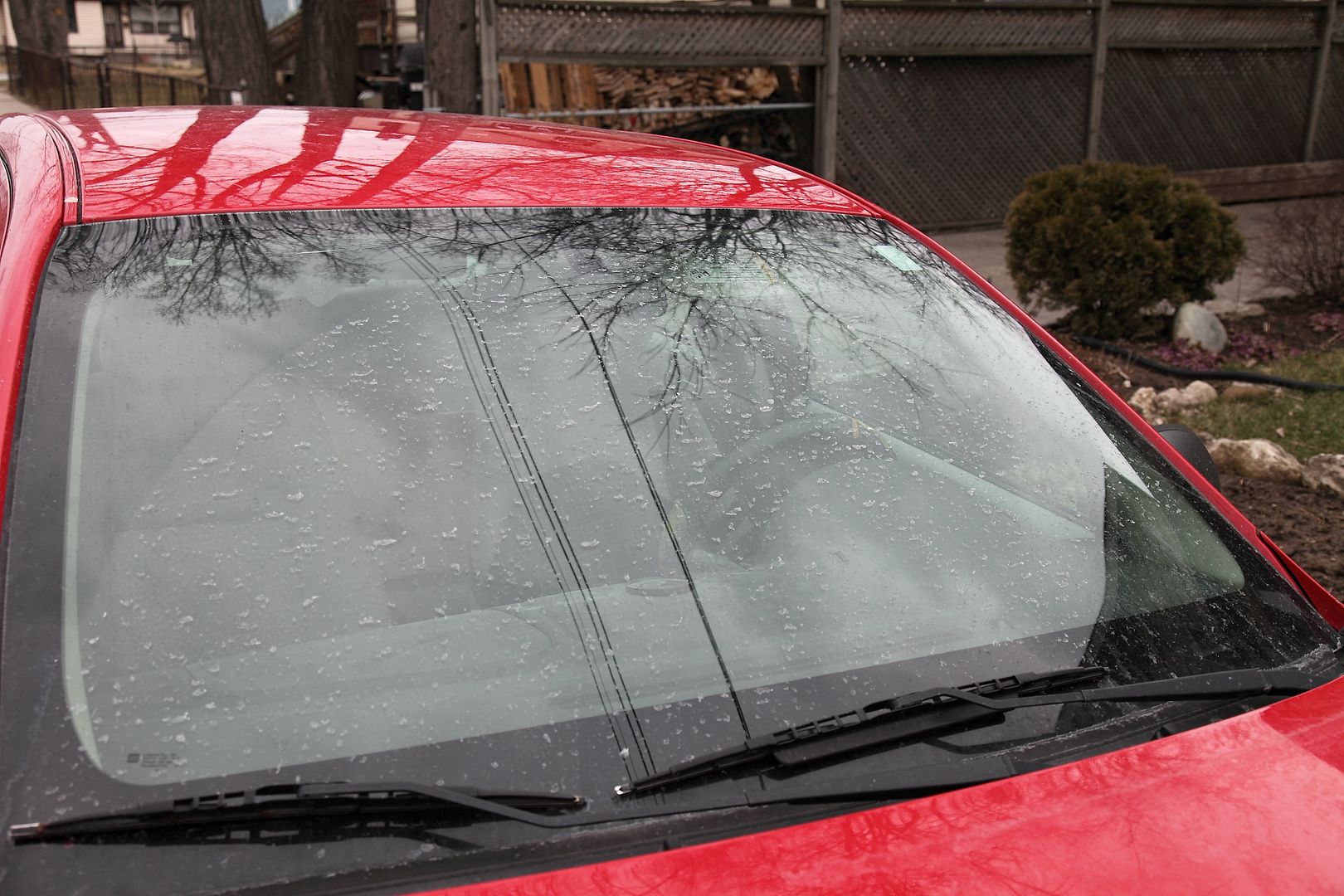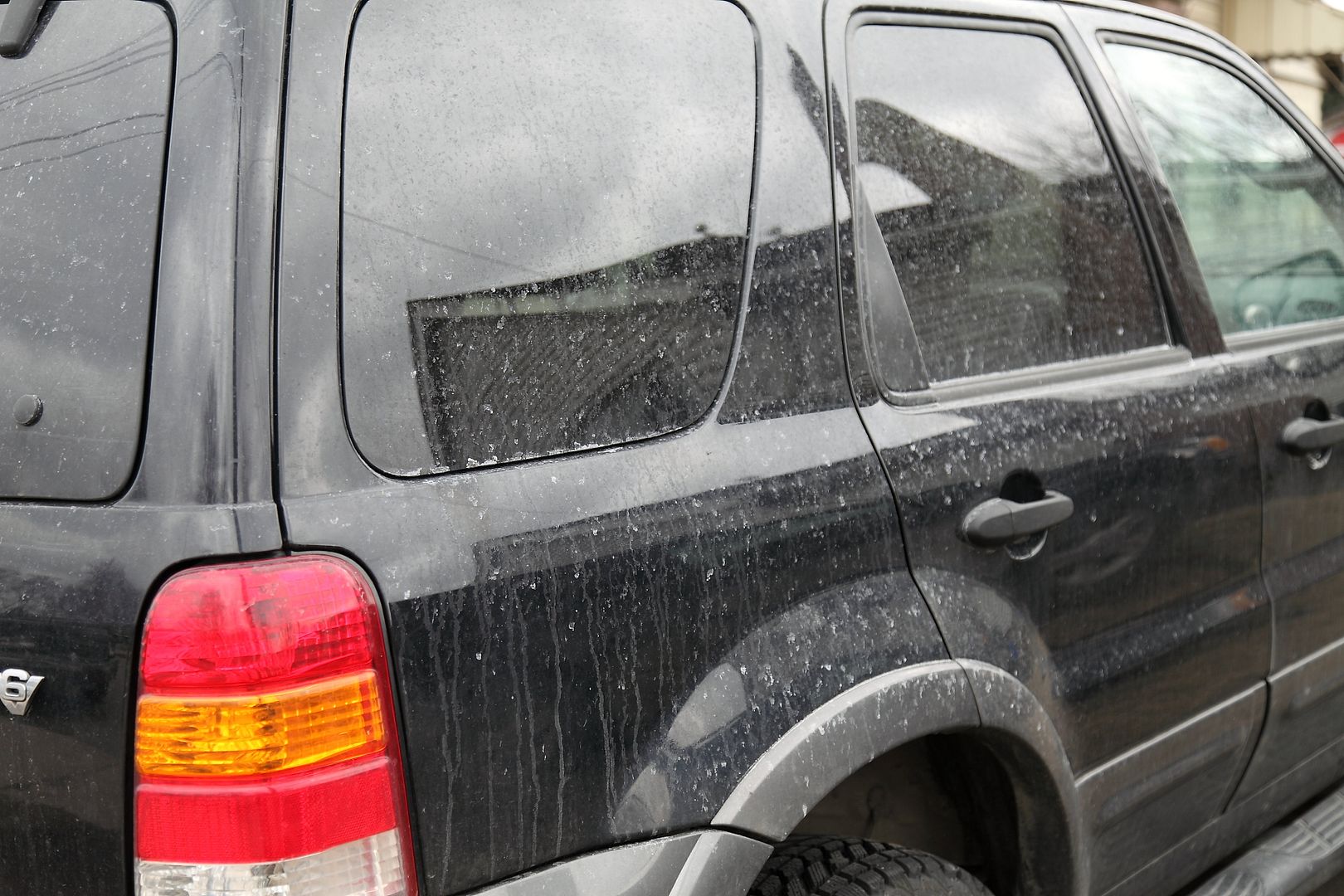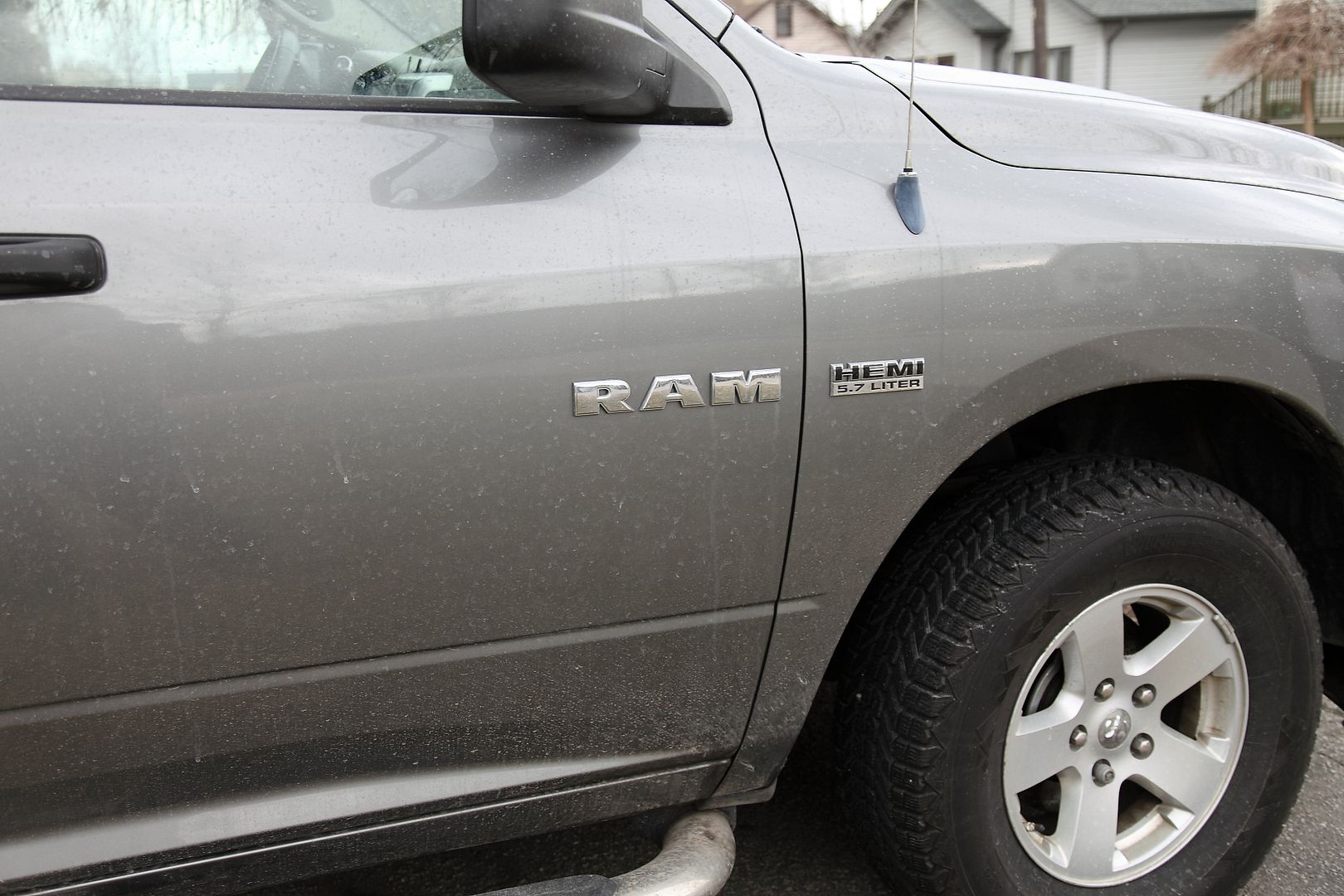 With no salt trucks out the night before and high winds form the west, I drove over to Eastport to see anything could of caused this fallout.
Notice the tarp missing from the salt pile and this section of the Port is directly behind my street.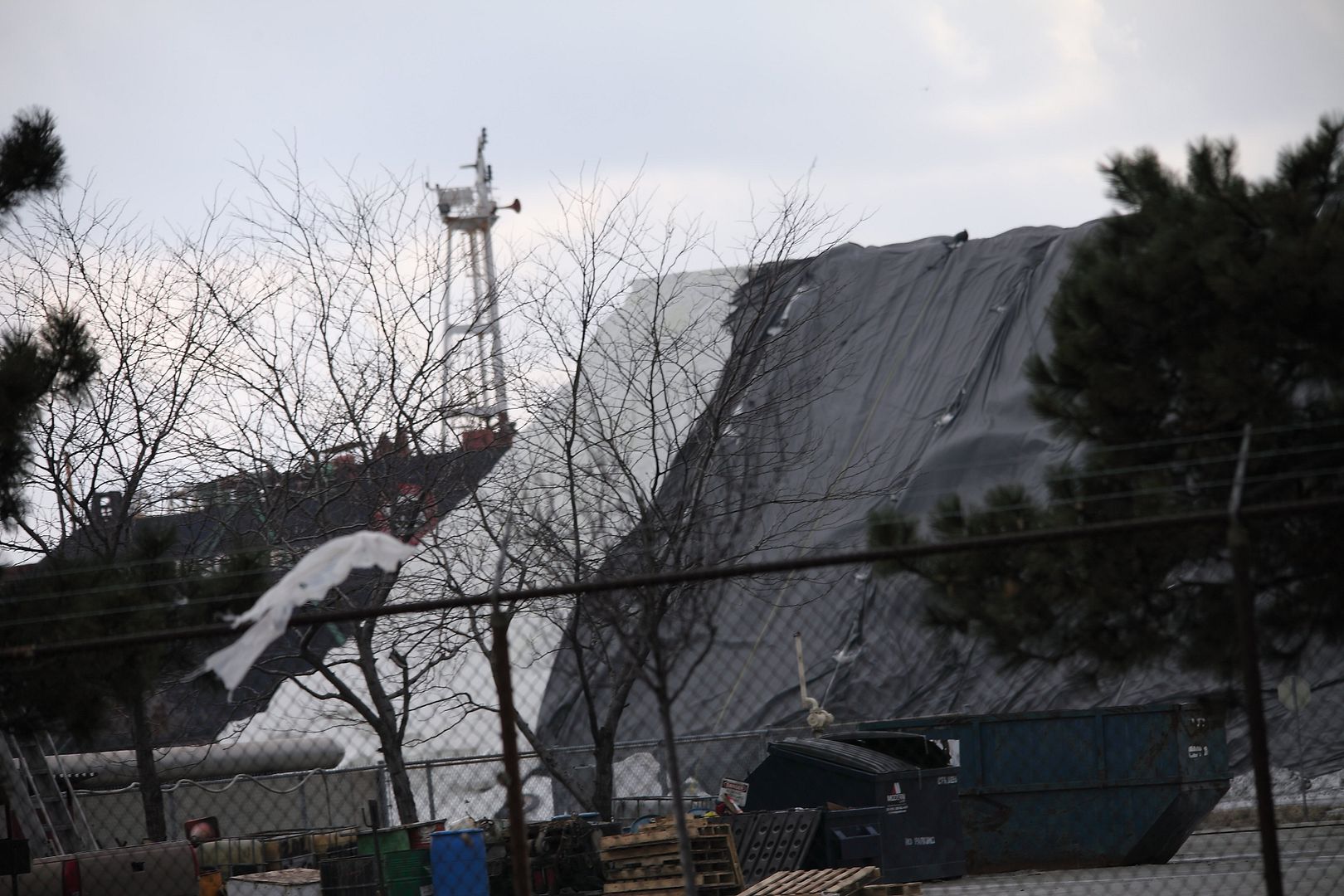 See how badly our vehicles were covered by the fallout, one could conclude that our houses were also hit, just harder see when not sitting on a windshield or dark paint.