Administrator
Staff member
Feb 15, 2004
6,985
218
63
Before all the streets were renamed on the (we became part of Hamilton) Beach, Rembe Ave. was named South Park Ave. Attached is a picture that was sent in by a member showing the street back in the early 20's (my guess).
And this photo from a few days ago, it looks like there is only one, maybe two houses left from the original picture.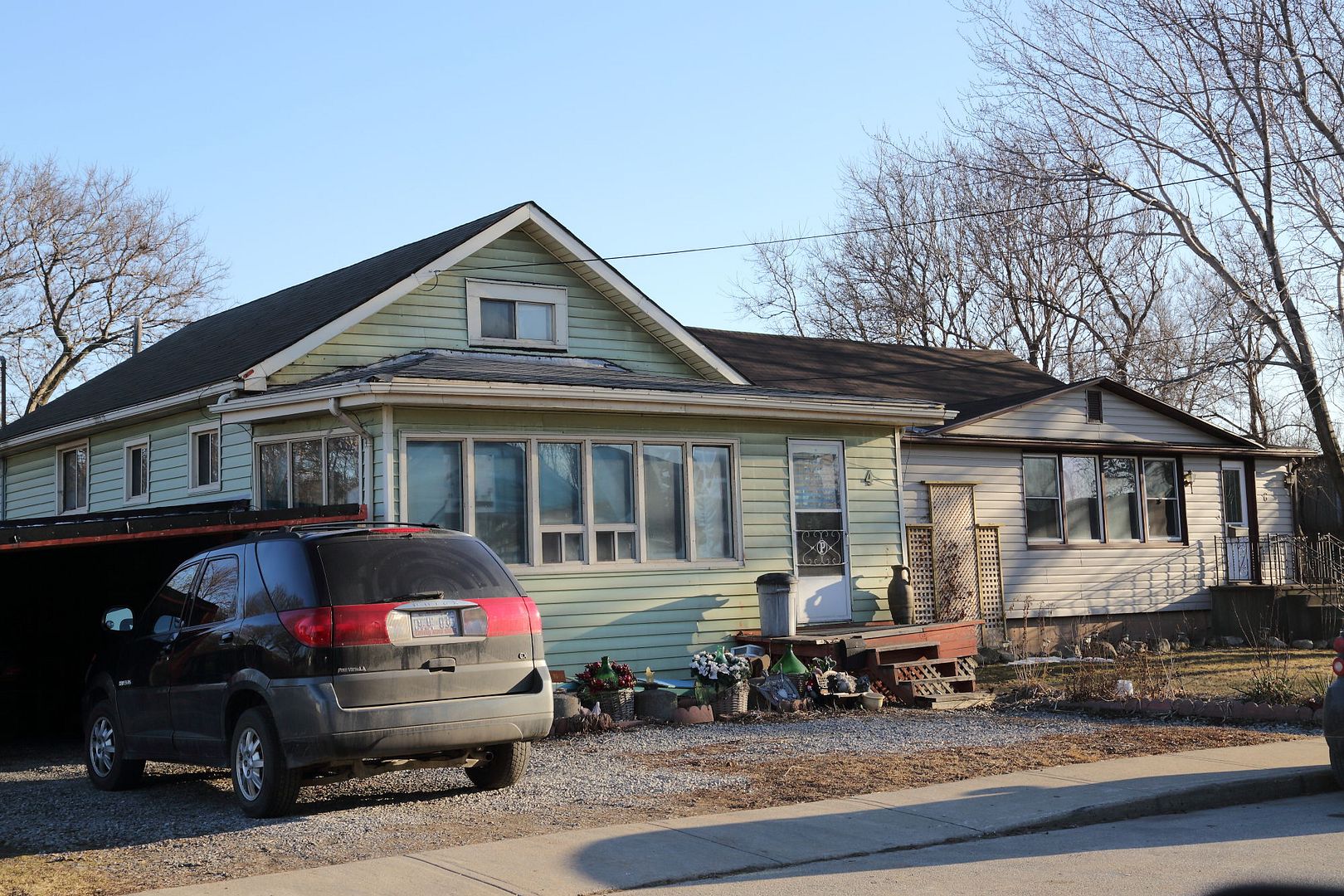 Peggy's family owned the house at the top of the street for many years.