Administrator
Staff member
Feb 15, 2004
6,916
198
63
By Margaret Lindsay Holton.
Burlington Gazette
BURLINGTON, ON September 4, 2012 I did not know much about this massive concrete pier that juts far out into the lake until very recently. And wow, what a discovery and treat it is. Albeit, 'as is', it is sadly neglected and regrettably inhospitable. Where is it? This pier is located on the northern side of the Burlington Canal entrance to the Burlington Lift Bridge, a mere stone's throw from the downtown core.
There are actually two piers out there – the Burlington Pier and the Hamilton Pier – each one on either side the Burlington canal which is currently part of the boundary between the two cities.
Located at the far end of what is known as the Burlington Beach strip, current access is very limited. Parking is forbidden in the nearest cul-de-sac and there is no readily available public-access parking. An overgrown and narrow pathway, (a remnant of the once exulted Waterfront Trail), provides a shabby unwelcoming 'entrance'. An untended sandy footpath veers off the paved Waterfront Trail, (that continues on under the lift bridge), to the pier.
Once on the pier – aside from truly eye-popping views – dilapidated signage, weeds bursting through surface concrete, no benches, no civilian garbage bins and little care-taking whatsoever, present a grossly overlooked civic and tourism opportunity.
Both sides could upgrade their pier lamps (and maybe incorporate circular wooden benches beneath the posts?). But, as the canal is classified as federal property, perhaps this is just not possible without intense high-low-level political negotiations. Even so, clearly, both these piers are under-developed from a civic and tourism point of view – municipally, provincially and federally.
Read more;
http://www.burlingtongazette.ca/it-...lake-ontario-scene-the-burlington-canal-pier/
Hamilton side;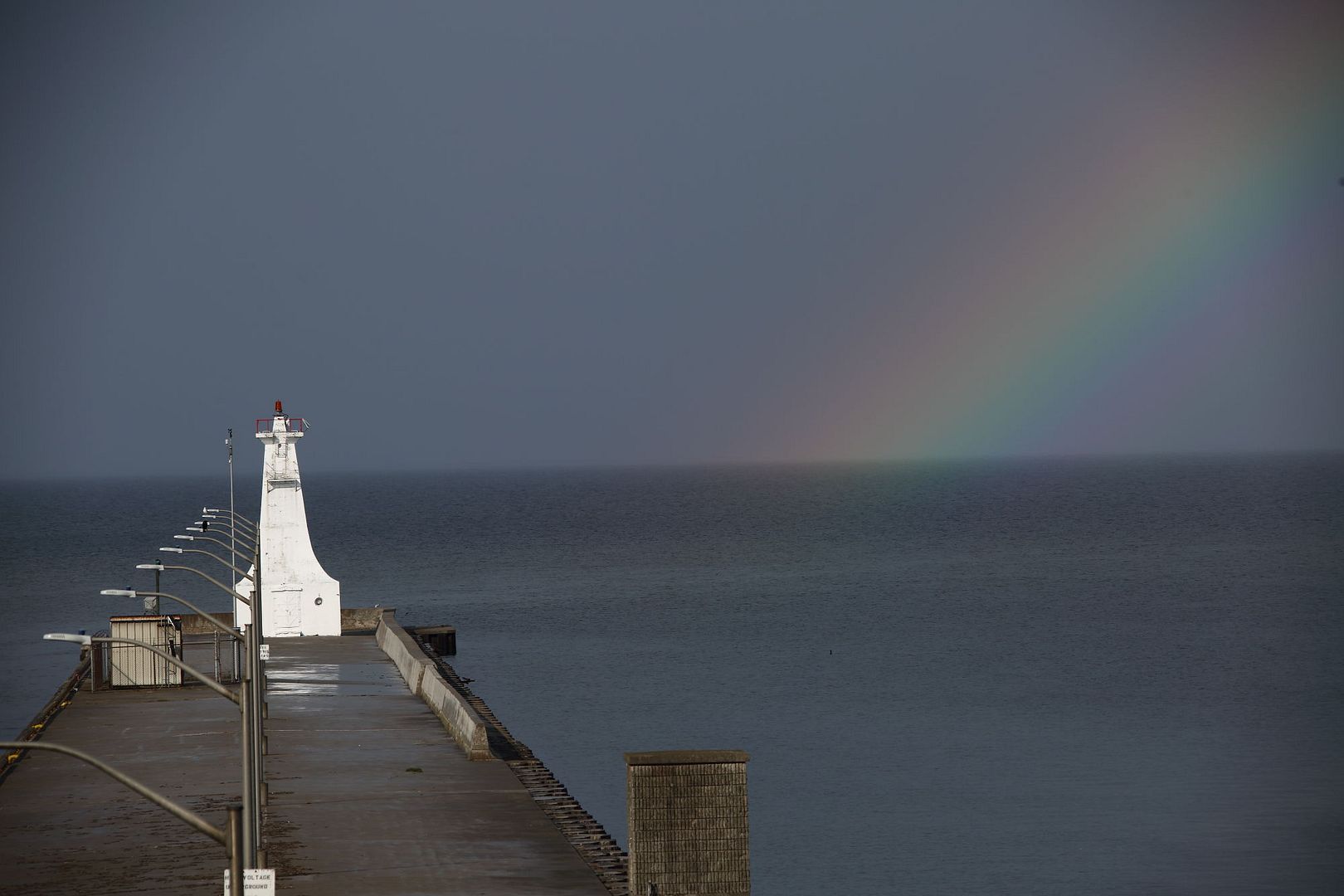 Burlington side;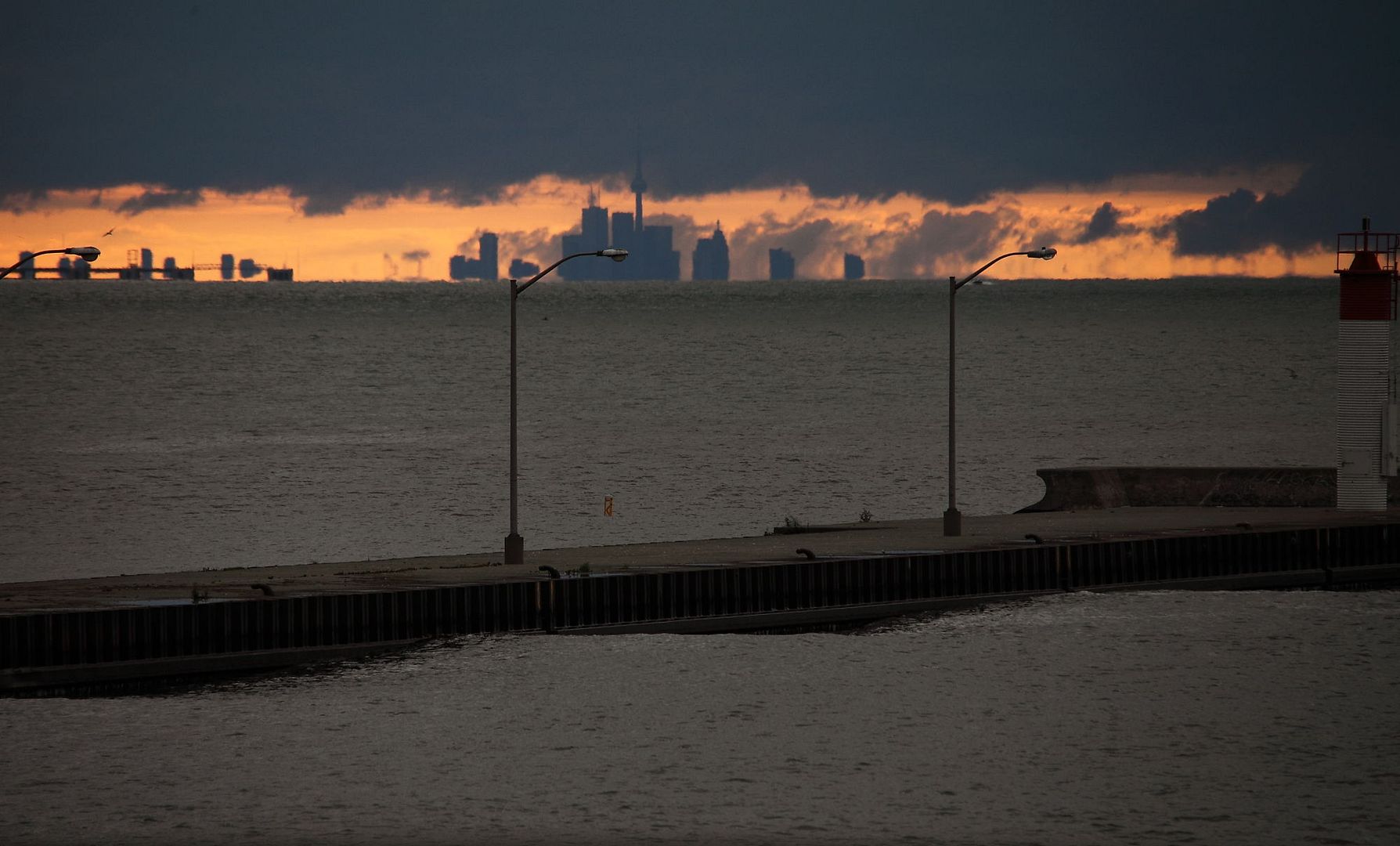 HPL