Administrator
Staff member
Feb 15, 2004
6,997
218
63
Where is the picture with those mill ruins from? Is it someones private property?
I do not remember seeing it anywhere around.
I can only assume you mean here;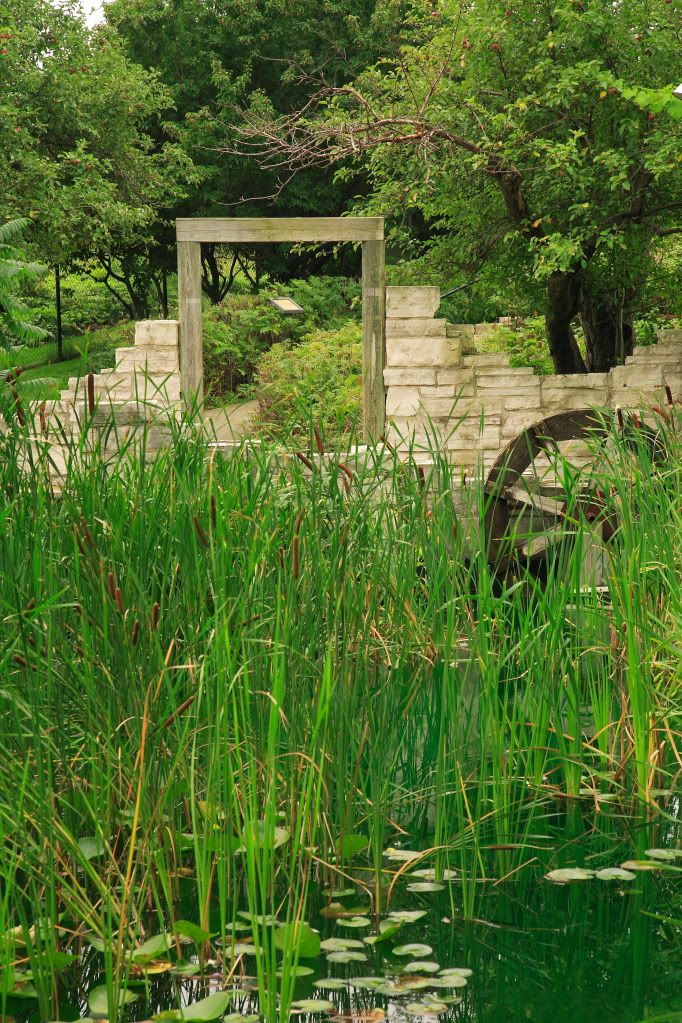 That is located near the old Hutch's area (Confederation Park) which is all parking now, it is the mini-putt located a short walk from the Trail on the west side of the parking lot.