Administrator
Staff member
Feb 15, 2004
7,014
218
63
As Tuesday night approached (January 10th), storm warnings with high winds were being reported on the weather channel. I watched the blue boxes and their contents fly up our street and scatter everywhere, winds from out of the west were hitting 90kms and the salt piles were open.
I expected to see a lot of salt all my property and vehicles, but heavy rains washed much of it away and a film of salt was left on everything. I could see this by just looking through any window in my house or car.
I took a ride over to Eastport Dr. but along the way I took a shot of Knapman Ave where the open salt pile could be seen over the highway barrier.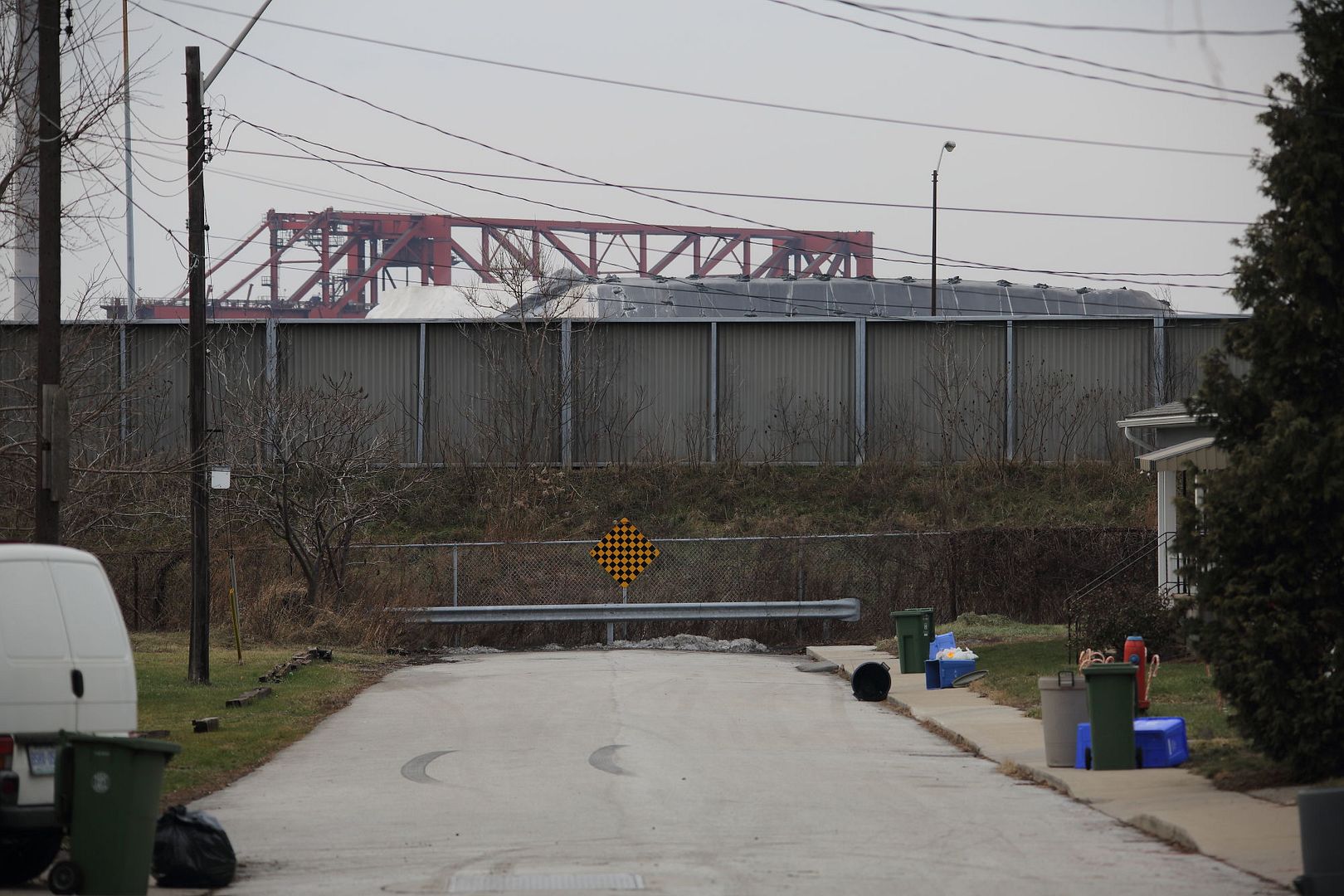 The salt pile closest to the Beach Community was open on both ends;
Wider angle;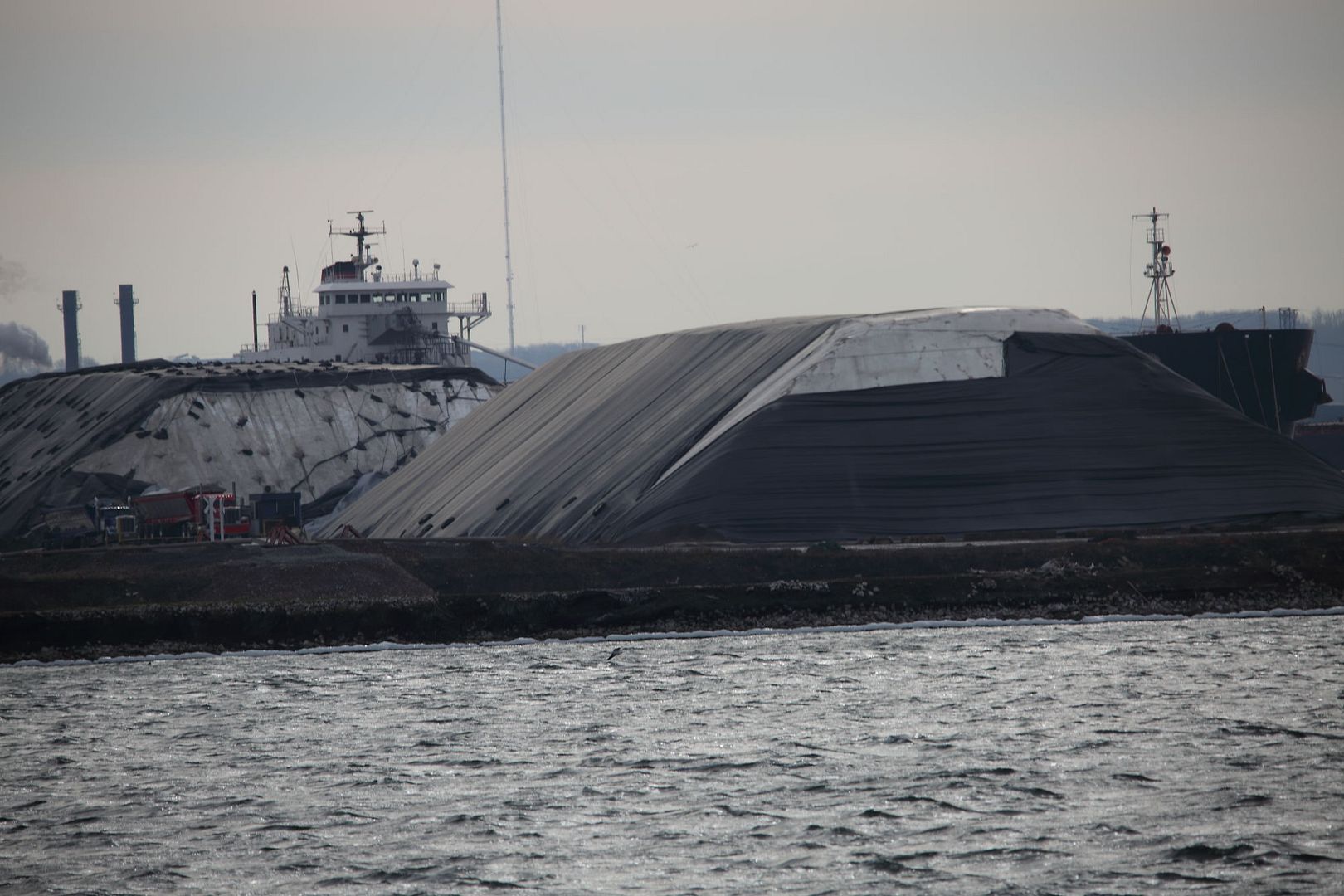 On to January 29th, two piles have the south ends uncovered and have been that way for a couple of weeks.