Administrator
Staff member
Feb 15, 2004
7,014
218
63
Another Update
In this picture from January 16th, the pile that has been sending salt in Beach neighbourhoods is almost gone.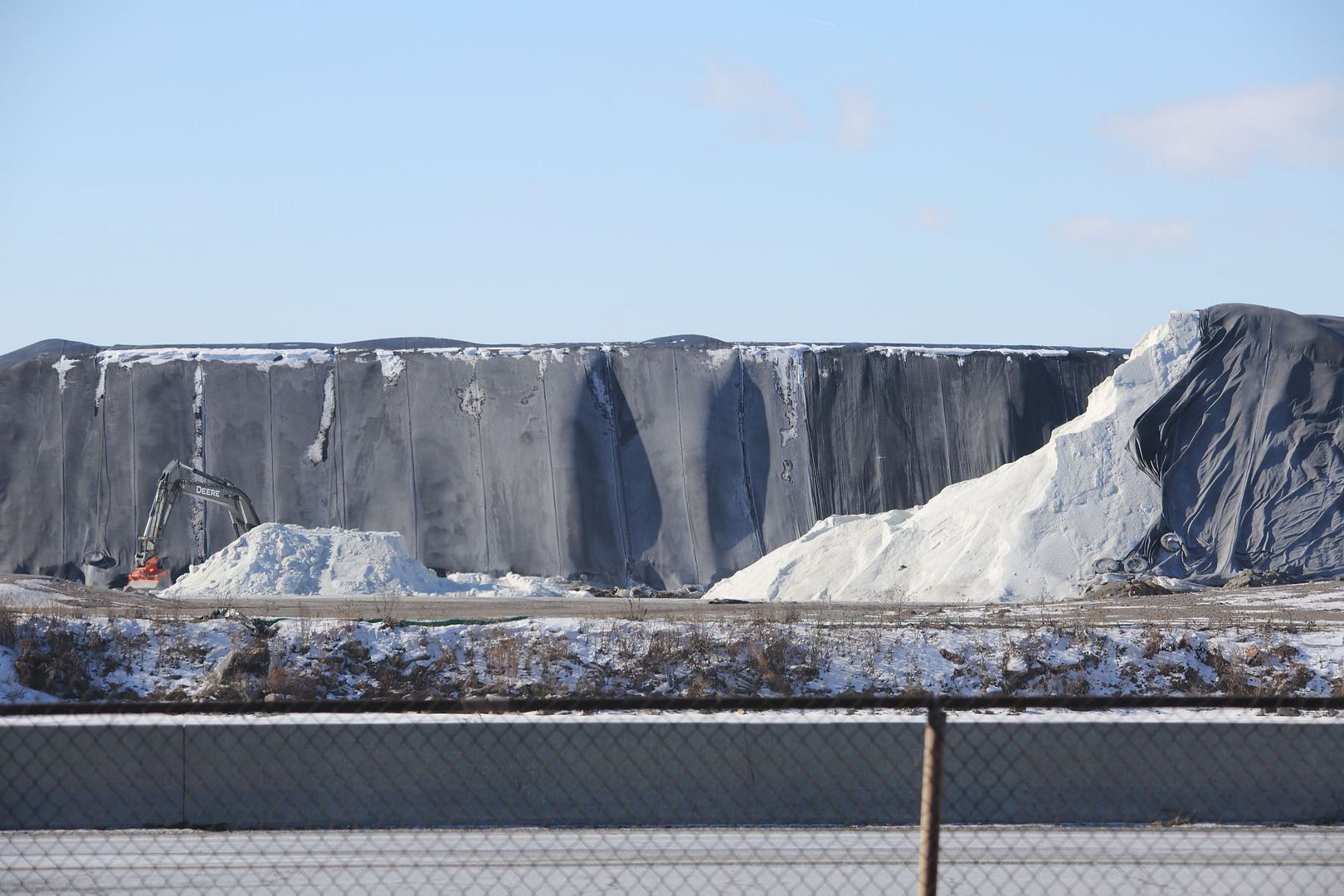 In this picture taken February 10th, a new pile has been opened but workers only have a small opening and the salt seems to be contained.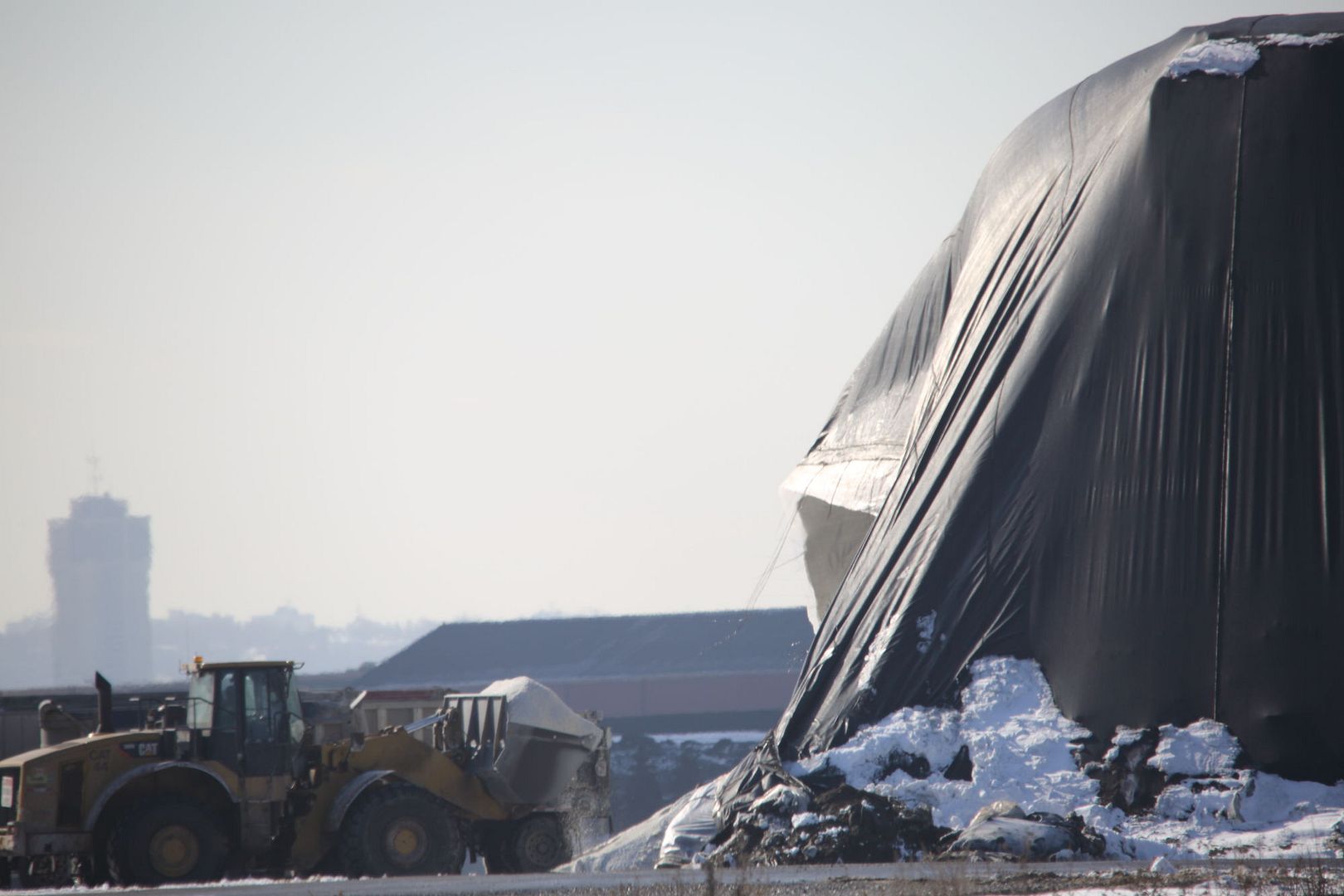 But move ahead to February 15th and the pile is wide open with inclement weather on the way.
On to March 9th, the last pile is slowly dwindling down, but uncovered.